• coronavirus • covid19 • doormask • dudukrumah • fabricfacemask • facemask • stayathome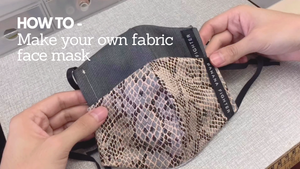 Disclaimer: This mask does not prevent you from airborne particles and viruses, it only serves as a short term barrier from liquid particles. Advisable to wash and sanitize frequently.
---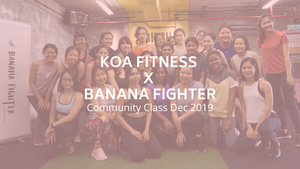 Banana Fighter's first community WORKOUT class with KOA Fitness- 
Malaysia's No.1 women's gym.
---
• community class • meditation • sound bath • sound healing • tibetan bowls • wellness
FIRST EVER COMMUNITY CLASS!
Sound Healing Session with April Kuan using Tibetan Bowls
---
• banalanceforbetter • blog • empowering • fitness • health • healthtalk • inspiration • internationalwomensday2019 • iwd2019 • quotes • strength • strongwomen • womenempowering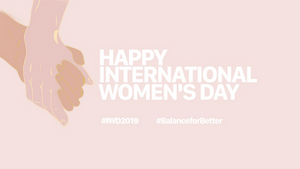 [ MEN SHOULD PLAY A ROLE IN EMPOWERING WOMEN TOO ]